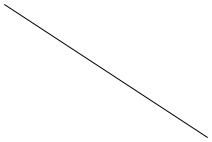 Congratulations, you have earned

's website
vegetables, mammals,
body secretions: the things
that made folk music great.

For UPCOMING GIGS Facebook is no longer an option. I suspended my private account because I found it detrimental to my self-esteem and in doing so I lost the possibilty to access my artist's page. Not a major loss, in my humble. I have kept my Instagram profile active, though and there you shall find everything you need to know about future events.
See things on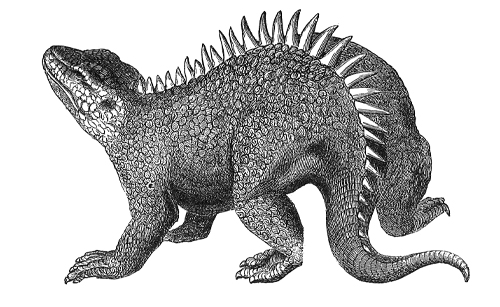 Interestingly, you can download the album here, without paying any money.
ALTERNATIVES WORTH CONSIDERING ARE:
but the most appreciated and rewarding will always be you coming to the gigs and see what this is all about.