NASOV. A brief introduction
Nasov hasn't always been ONLY Francesco. As a matter of fact, it started as a duo, guitar and drums, in London in 2010. A duo that had little to do with the current sound of Nasov; it was more a post punk formation with heavy influences from Fugazi, Shellac etc. Either way, after a few months of that, a few bass players joined in, some of whom are definitely worth mentioning:
- Francesco Garau, already an established musician with Le Fave Assassine;
- Dewey Roskilly, youngest NOFX's Fat Mike's lookalike;
- Alexis Becker, great guy from Luxemburg, sporting a remarkable quiff.
In 2011 Jerome Burnet (a close up magician, yes, really) became a steady member of the band. Gigs were played, songs were recorded and beers were drunk and that's about it.
The thing is, Francesco had always had an interest in quieter music, singer songwriters, solo artists. This is the reason why - while still in the band - he started working on some of the songs on his own, approaching them from a different angle, just acoustic guitar and vocals. The rest followed rather naturally. When he left London to go back to his home town, the old and new songs were already well structured. Recording them was the next step and the outcome was the album that is mentioned so frequently on this website: Catch the biggest fish in the ocean, then what?
Influences incude Wilco, Ryan Adams, Elliot Smith, M Ward, Feist, Damien Rice, Bon Iver, Villagers. He is not fond of Jeff Buckley.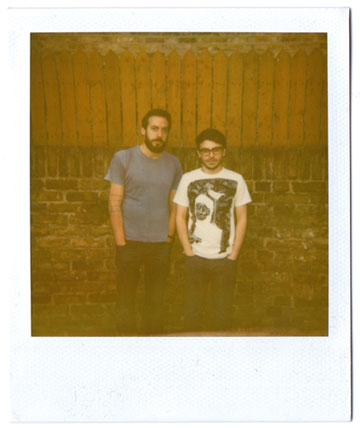 Is this not enough? Then check this out: