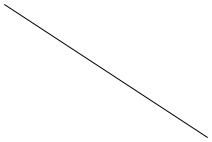 Congratulations, you have reached

's website
vegetables, mammals,
body secretions: the things
that made folk music great.
For upcoming gigs you had better check the social networks Facebook or Instagram, because they are regularly updated, while this website isn't.
See things on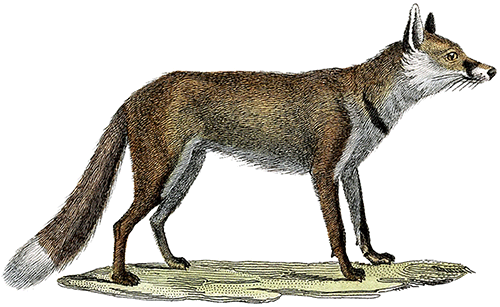 MUSIC
Interestingly, you can download the album from here, without paying any money.
ALTERNATIVES WORTH CONSIDERING ARE:
but the most appreciated and rewarding will always be you coming to the gigs and see what this is all about.